The TransformaSEAN system uses the law of "cause and effect" to build a logical roadmap for personal lifestyle improvement. Through the use of mindset reinforcement, This philosophy has a proven success rate and harmonizes mind, body and spirit to achieve maximum benefit.
LAW #1: CAUSE AND EFFECT
Things happen for a reason.
Effects are the result of a cause.
You will transform your life by crafting a set of habits that create the "causes" sufficient to deliver your desired "effect".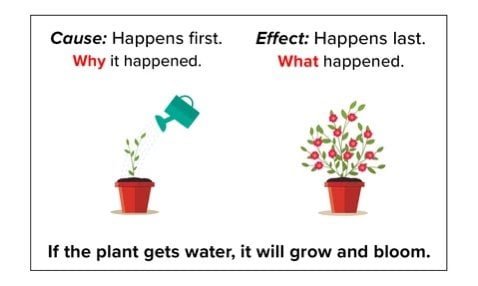 LAW #2: MOMENTUM MAKES IT EASIER
Getting started is the hardest part. Once you start and there's some intertia, positive feedback loops will make it easier to continue.
What makes you, YOU?
YOU are a mind, body and spirit.
MIND
a tool for interpreting reality and the creation of thoughts and ideas
BODY
your vehicle for navigating the world; the place where your mind and spirit reside
SPIRIT
your non-physical and eternal existence; your connection to "source" and God
Every moment of your life is spent working, feeding or resting your mind, body and spirit.
Feeding - what you put in
Working - how you use or apply intentional stress 
Resting - abstinence from use and stress
What is your WHY?
The WHY is the reason you must succeed in your transformation.
Successful transformations rely on a WHY that creates a visceral disdain for the status quo and COMPELS action. Failure 

cannot

 be an option!
Your transformation must not rely on fleeting moments of motivation.
Inspiration is highly perishable!
Write your WHY down and Read it Everyday!
Share your plan to transform with others if it will make you more accountable.
Once you have a WHY… take a moment to enjoy this moment. A new life is on the way and an old you is dying away. Say goodbye!
Transformation starts with a SINGULAR DECISION…. a commitment to permanently changing your life and way of thinking. Once the decision has been made (assuming you value your "word"), success is just a matter of crafting a plan and sticking to it!
The best plan is a set of a habits, actions and accompanying mindsets that can be implemented into a new daily routine.
Once habits are integrated into a routine, there's no longer a reliance on will power.
Attitude and mindset are crucial because they help to reinforce habits and provide simplified guidance during the trials of transformation.
Old Decisions → Current You
Different Decisions → Different You
Improved Decisions → Improved You
Download the PDF file: 
TransformaSEAN Life Guide 09.27.2023
---
Updated:  09/27/2023
DISCLAIMER: THIS IS NOT MEDICAL ADVICE AND I AM NOT A MEDICAL DOCTOR. EVERYTHING ON THIS PLATFORM IS INTENDED FOR INFORMATIVE PURPOSES ONLY AND IS NOT INTENDED TO BE PROFESSIONAL ADVICE.