TransformaSEAN Essentials
DISCLAIMER: These are products and services that I use and have had a positive experience. My word is a big deal so you can have a high degree of confidence that these businesses are legit!
Each referral link includes a bonus for me AND you!
Shower Filters for Healthy Skin and Hair
Just purchased this… will report back with reviews. I've heard lots of great things.
The ONLY Moisturizer / Sunscreen I Use
EltaMD SPF40 Suscreen Moisturizer is the BEST — and it's not even close. Goes on light… the tinted color lights evens out your skin. I love it.
The Best Everyday Matcha – Tealyra Ceremonial
This is the best priced samurai grade ceremonial matcha tea you'll ever find. Only buy matcha from Japan — never from China.
No annual fees. 1.5% cash back. $200 bonus after spending $500!
Use this link and I'll get a bonus!
My Favorite Everyday T-Shirts – H&M
H&M t-shirts are very inexpensive and fit great. I'm 6'1, 175 and wear a Large slim fit — If I go medium, it's always too short.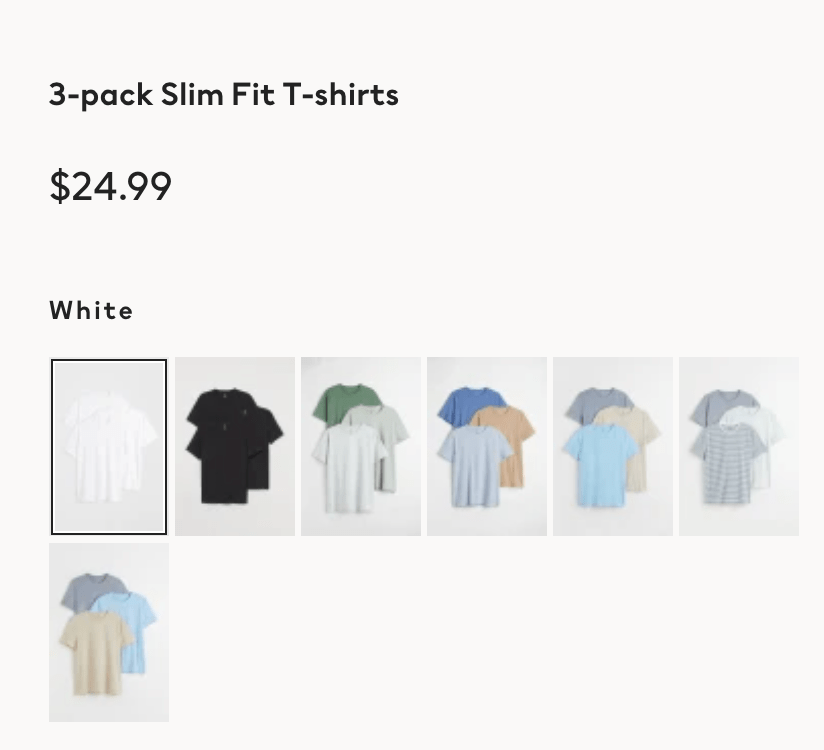 3 Shirts for Only $24.99 – lots of colors available
Save 10% by subscribing to their email list — unsubscribe later if you want!
Great deals on frames and a seamless checkout. Highly recommend!