"Finally, brothers and sisters, whatever is true, whatever is noble, whatever is right, whatever is pure, whatever is lovely, whatever is admirable—if anything is excellent or praiseworthy—think about such things."

Philippians‬ ‭4:8‬ ‭NIV‬‬
"Do not conform to the pattern of this world, but be transformed by the renewing of your mind. Then you will be able to test and approve what God's will is—his good, pleasing and perfect will."

Romans‬ ‭12:2‬ ‭NIV‬‬
10 Ways Free Thinking & Journalling Will Improve Your Life
Gain clarity: By regularly writing down your thoughts and ideas, you can gain clarity on your goals, values, and priorities.
Reduce stress: Journaling is a great way to release negative emotions and reduce stress levels.
Improve self-awareness: Journaling helps you become more self-aware by reflecting on your thoughts and behaviors.
Boost creativity: Free thinking and journaling can stimulate your imagination and improve your creativity.
Develop problem-solving skills: Journaling helps you identify and analyze problems, leading to improved problem-solving skills.
Track progress: Writing down your goals and progress can help you stay motivated and on track towards achieving them.
Enhance communication skills: Free thinking and journaling can improve your written communication skills, which can carry over to verbal communication.
Promote self-reflection: Regularly reflecting on your thoughts and experiences can promote personal growth and self-reflection.
Increase mindfulness: Journaling can help you stay present in the moment and become more mindful of your thoughts and surroundings.
Improve memory: Writing things down can help improve your memory retention and recall.
Don't limit yourself with structure and paragraph form -- feel free to write in the way that feels easiest for you -- you're not being graded on this... Just have fun and write... be free!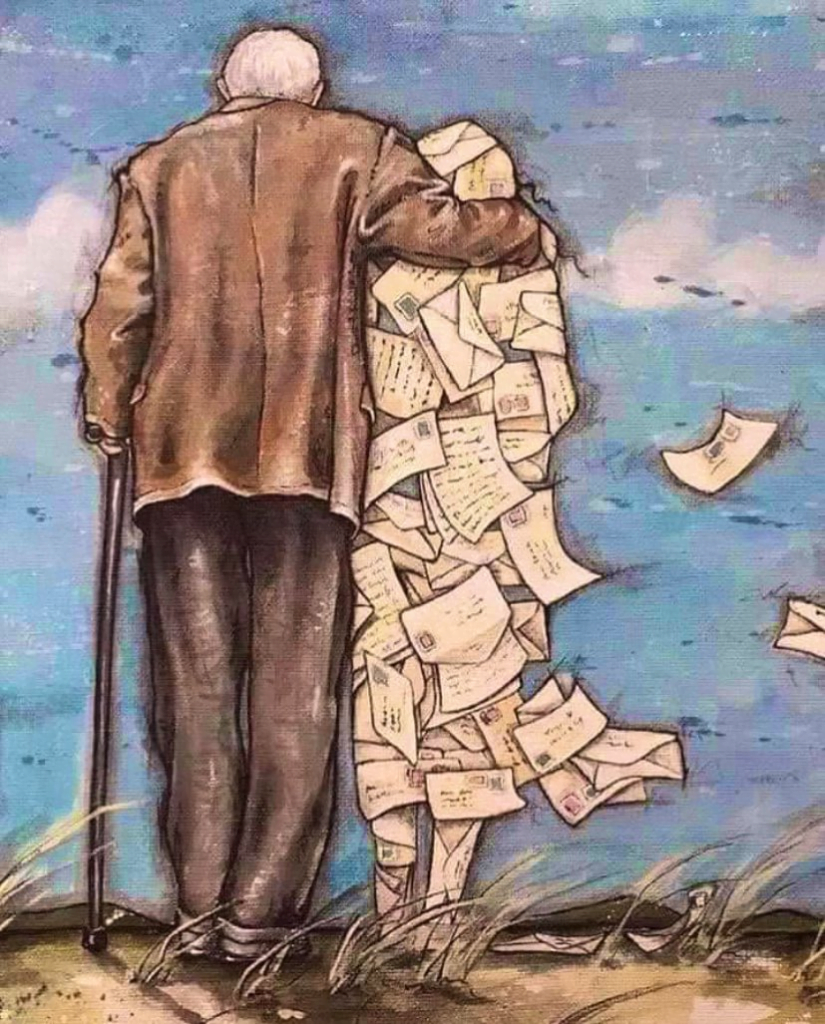 Write down goals, to-do's and important things you want to accomplish in your life. Writing things down is one of the most liberating things you can do for your mind.
Find 20 minutes of undistracted time and write out your plans, projects and ideas. 
Feelings stressed and unsettled? Do a stress assessment… you will feel better for sure! Write down everything you're worried about and identify the things you actually have control over. Forget the things you can't control. Visualizing your stress will put things in perspective.
SHOPPING LIST
Large Note Pad
This oversized pad is amazing and the shipping is quite cheap. I cannot recommended this massive pad enough! Give your mind space to run free!
https://www.dickblick.com/items/blick-studio-drawing-pad-18-x-24-70-sheets/
Notebooks
I'm a fan of graph ruled notebooks by Five Star. Find them on Amazon at the link below or at your local WalMart or office supply store.
---
---